This go around for the Bead Soup Blog Party I have been partnered up with a wonderful partner that needs no introduction...the lovely
Shannon from Missficklemedia
. Eekkk! I've often admired her components, but have never had the pleasure of using any.
Recently, I drooled over the wrapped keys that are published in the current issue of
Belle Armoire Jewelry
. So pretty!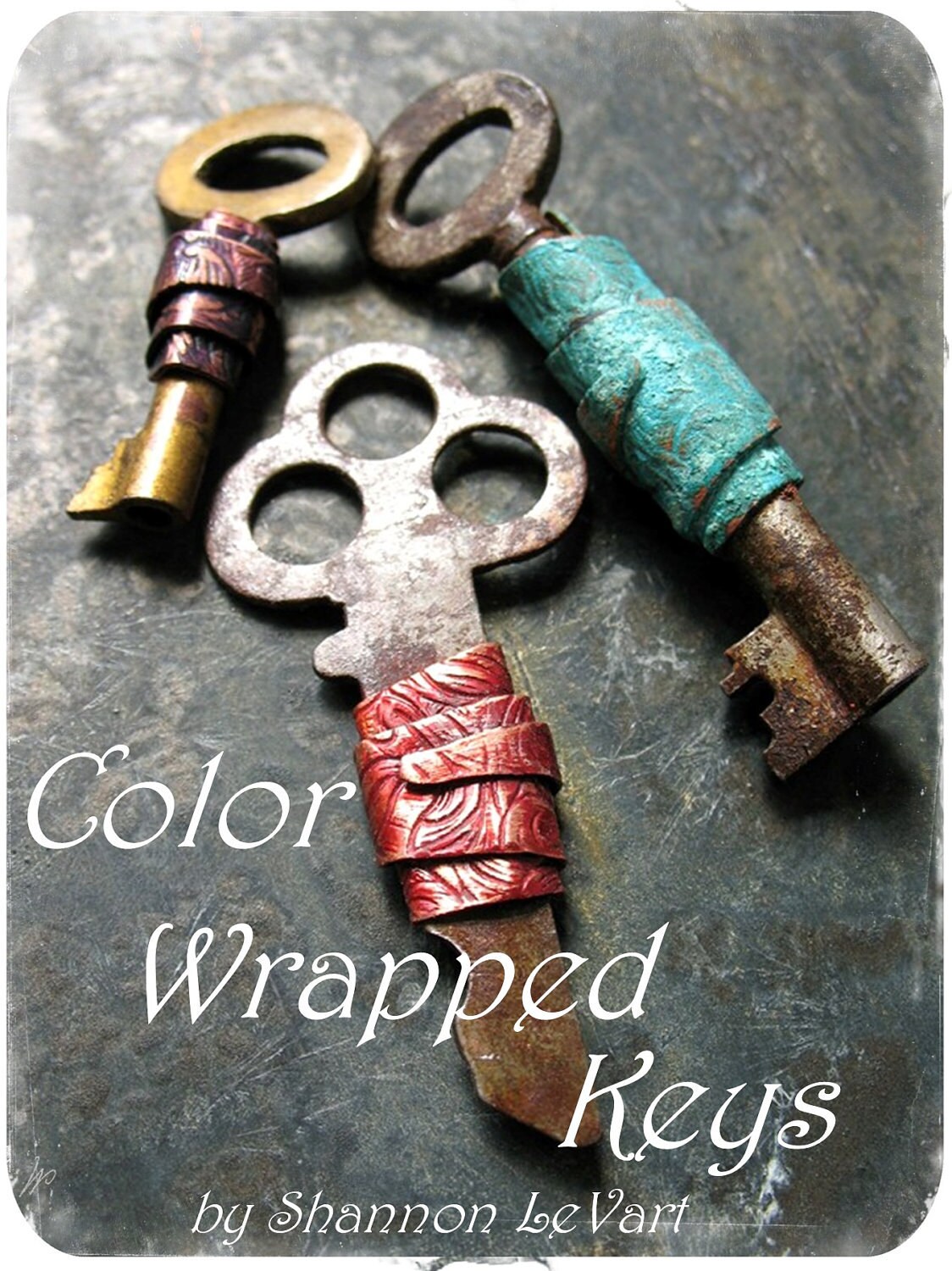 And, I just love all the wonderful patina colors! Who knew metal could be patinaed in any color under the rainbow.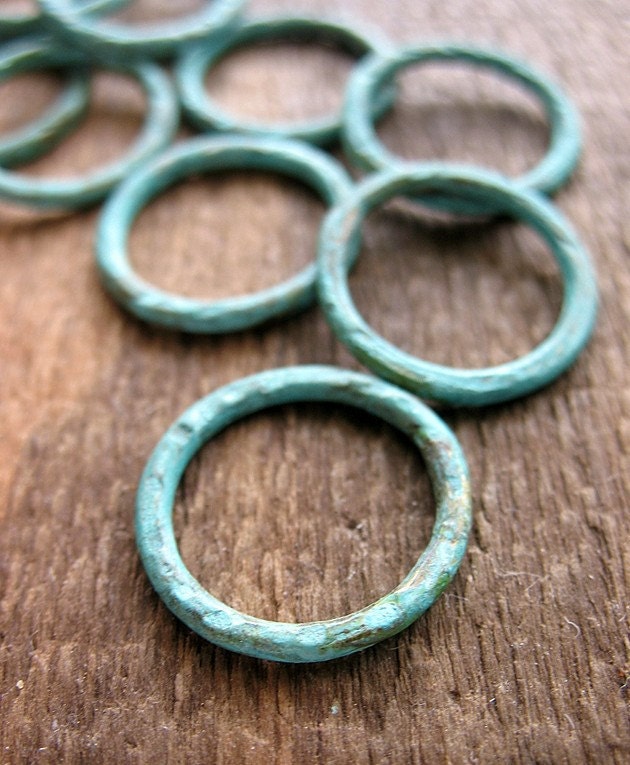 Needless to say, I'm super excited to see what arrives in my mailbox. And keep a lookout on her
blog
to see what I sent her.
Shelby